All-Inclusive Living
Save yourself the expense and trouble of moving– San Angelo Place offers all-inclusive living. Most utilities are included and all apartments come fully furnished with modern, stylish furniture. All your student will need to bring are personal items and decorations to create their own unique space.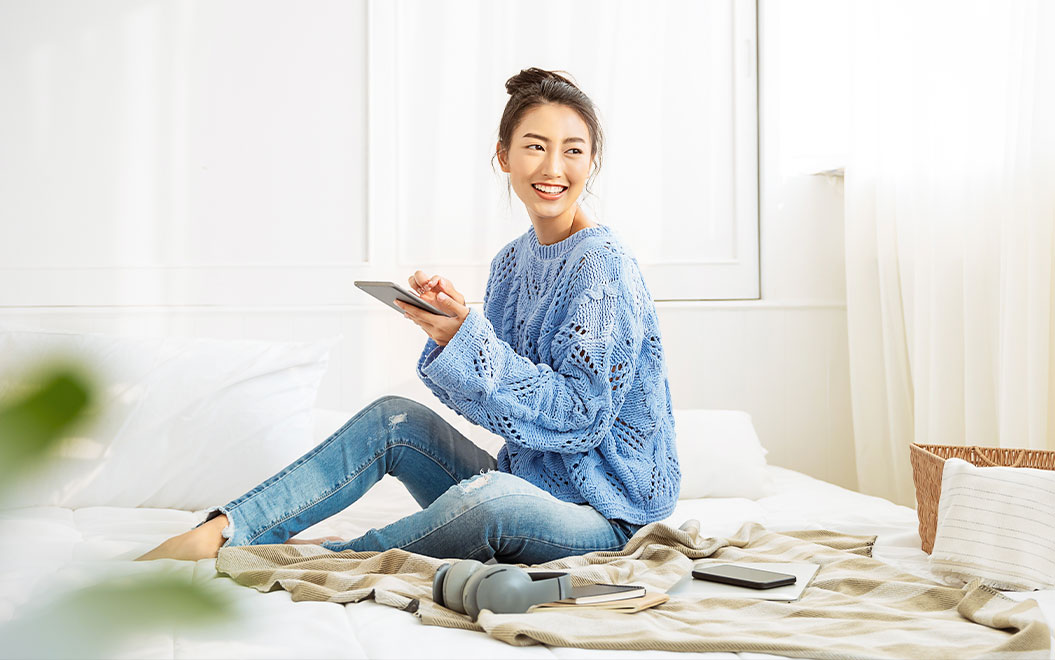 Peace Of Mind
Angelo Place is managed by Asset Campus Housing, the nation's largest 3rd party student housing property management company in the country. Our leadership team has been working in student living property management for more than three decades and currently manages over 121,000 beds across the country. For many young adults, a productive college career can be the foundation for lifelong success. There will be no greater contributor to your student's academic success than the environment in which they live. At Angelo Place, we offer best-in-class accommodations in an environment conducive to academic achievement and well-being.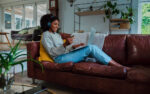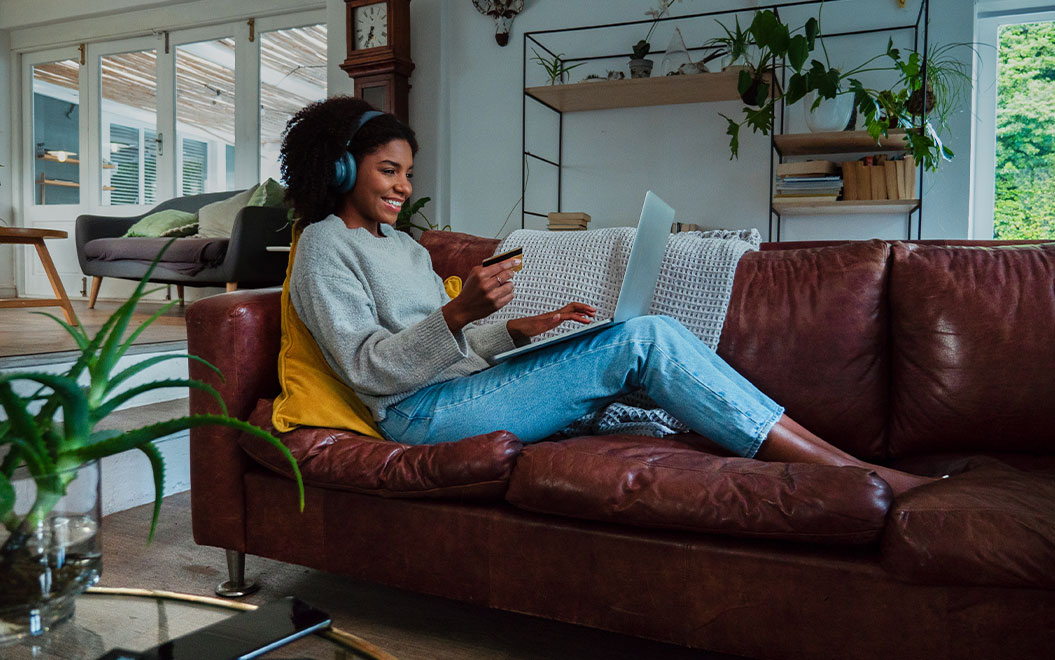 Team
At Angelo Place, we're always on duty. We are staffed 24/7 with an on-site professional staff. Our friendly staff is experienced and skilled in addressing all of your student's needs. Our local property manager is supported by leasing, business, and maintenance personnel along with our student staff of community assistants. Our staff is proactive and responsive to any maintenance concerns your student may have. All work orders are processed within 24 hours while comfort and life safety work orders are given immediate attention.
Individual Housing Contracts
All apartments at Angelo Place are leased by-the-bed, meaning you are only responsible for the lease of your student and not their roommates. You have no liability to pay the rent of any other resident or roommate, which is a huge advantage over most apartments and rental properties in San Angelo. If your student's roommate transfers or graduates, you have nothing to worry about.
Roommate Matching
We offer roommate matching for those that would like to be placed with a roommate. Each student is asked to complete a personal profile card in order to better assist us in matching them with someone compatible with their interests, hobbies, and academic studies.